GET FIRST IN LINE!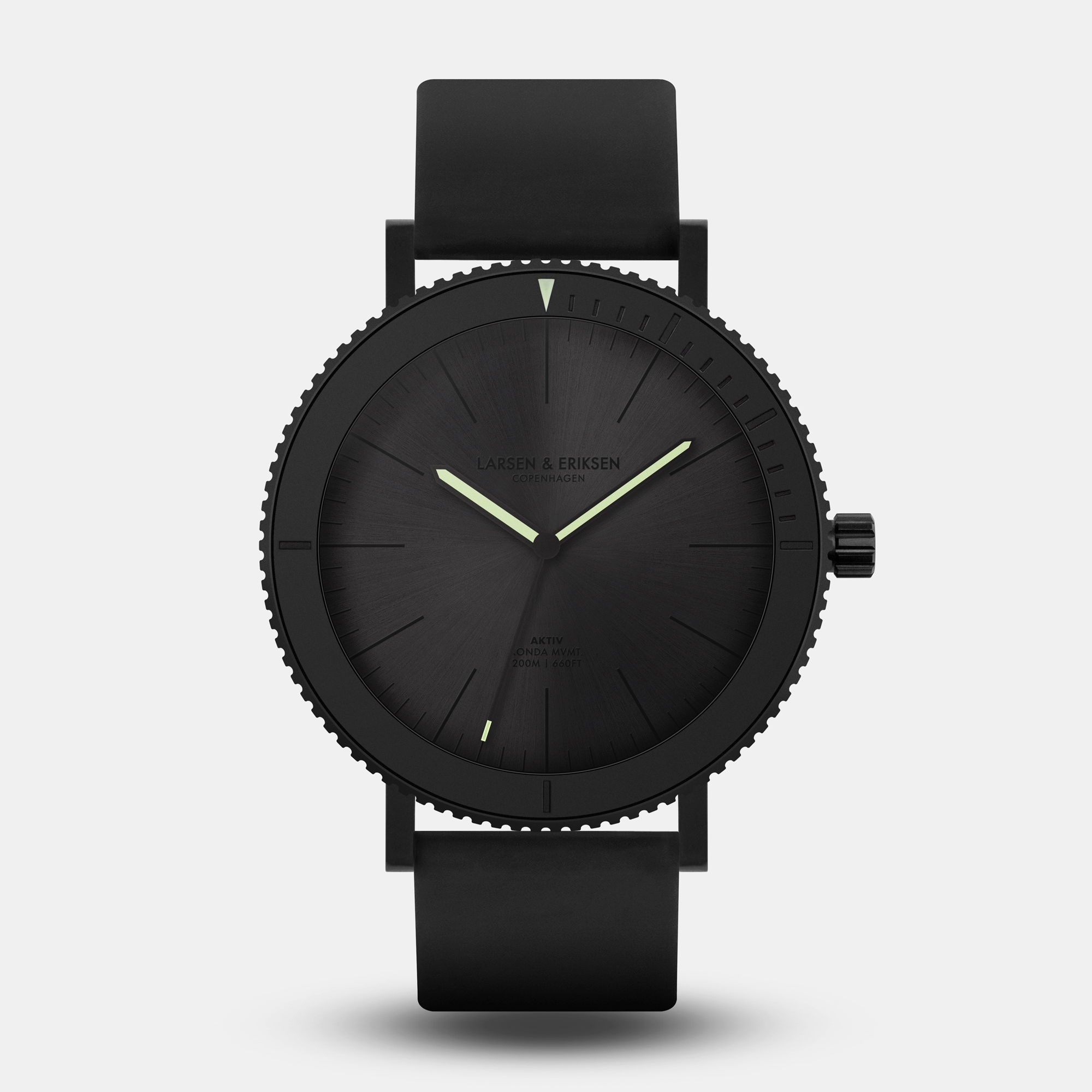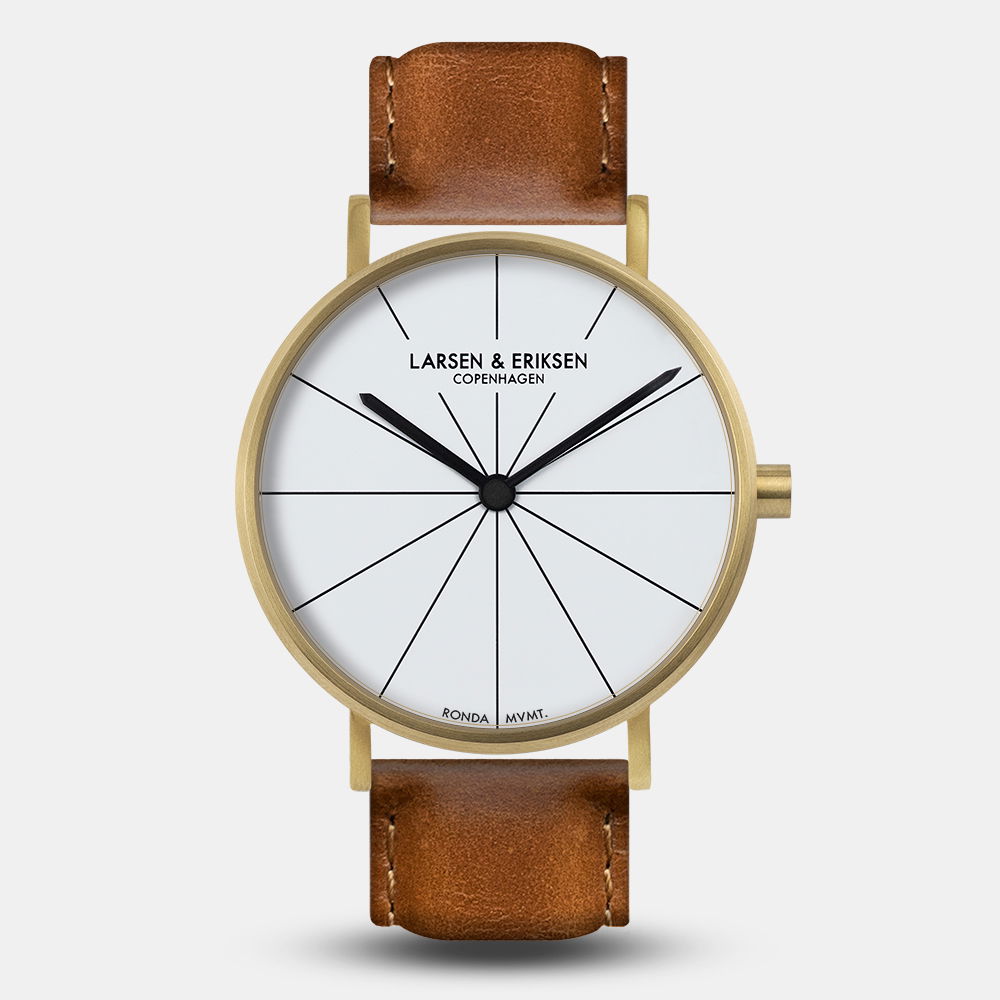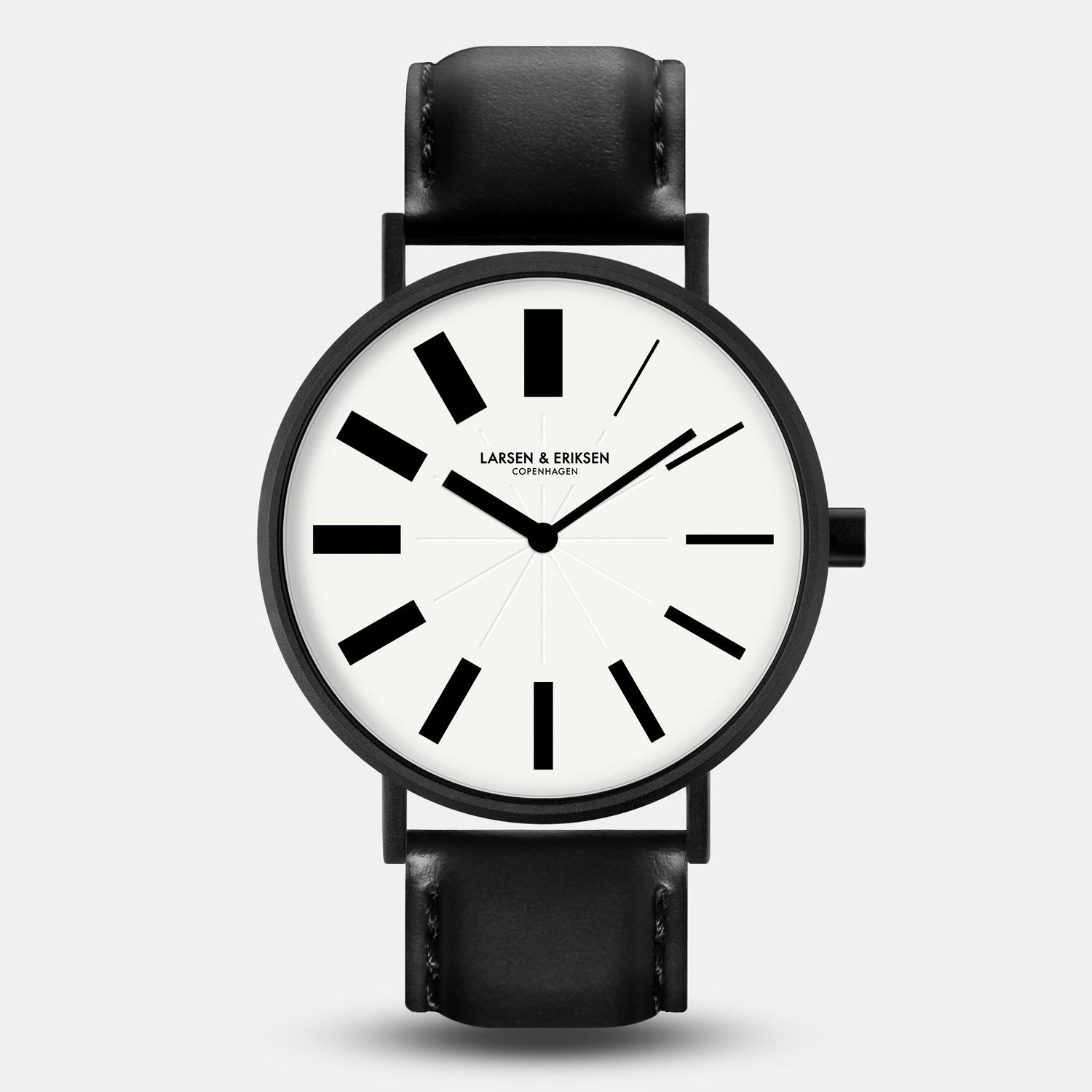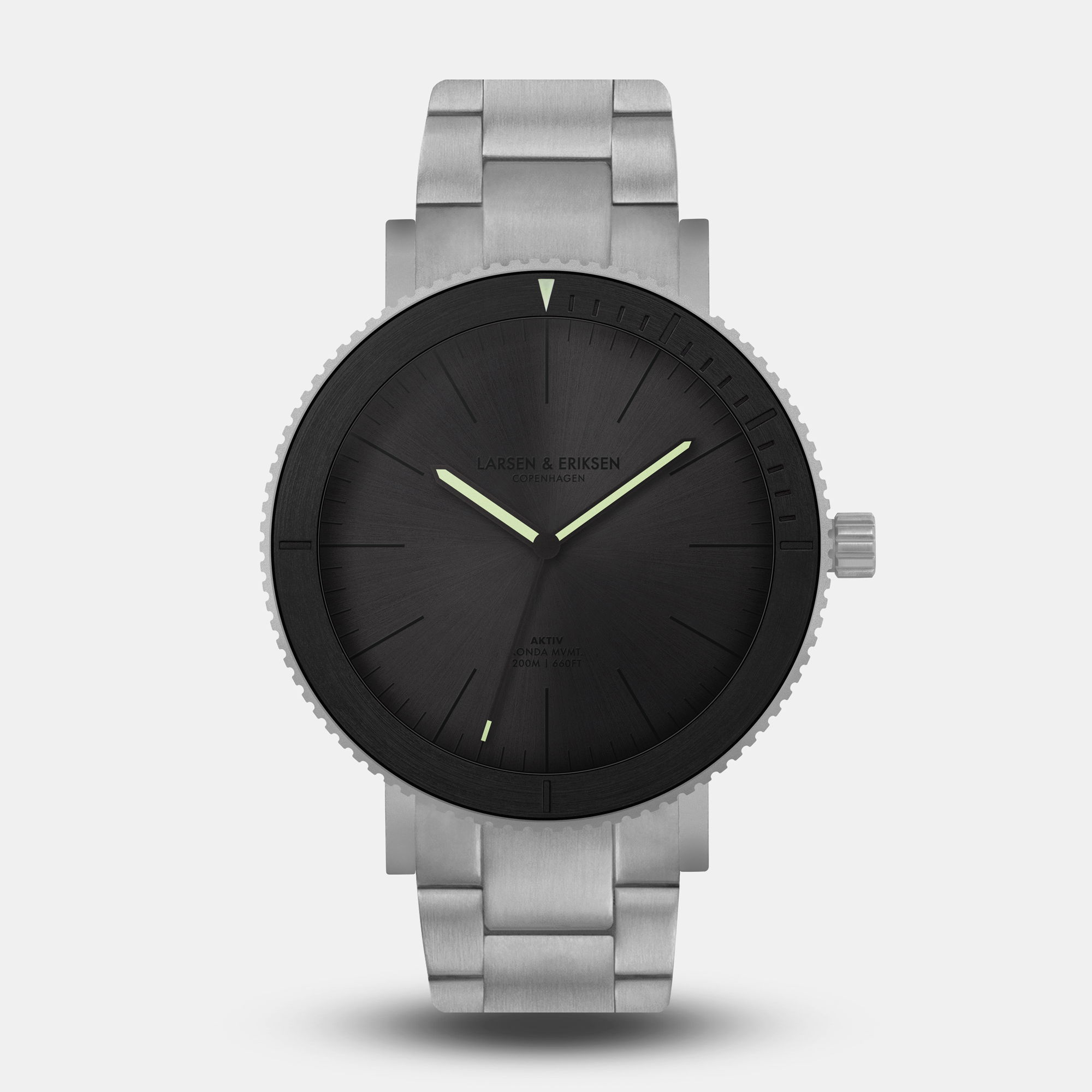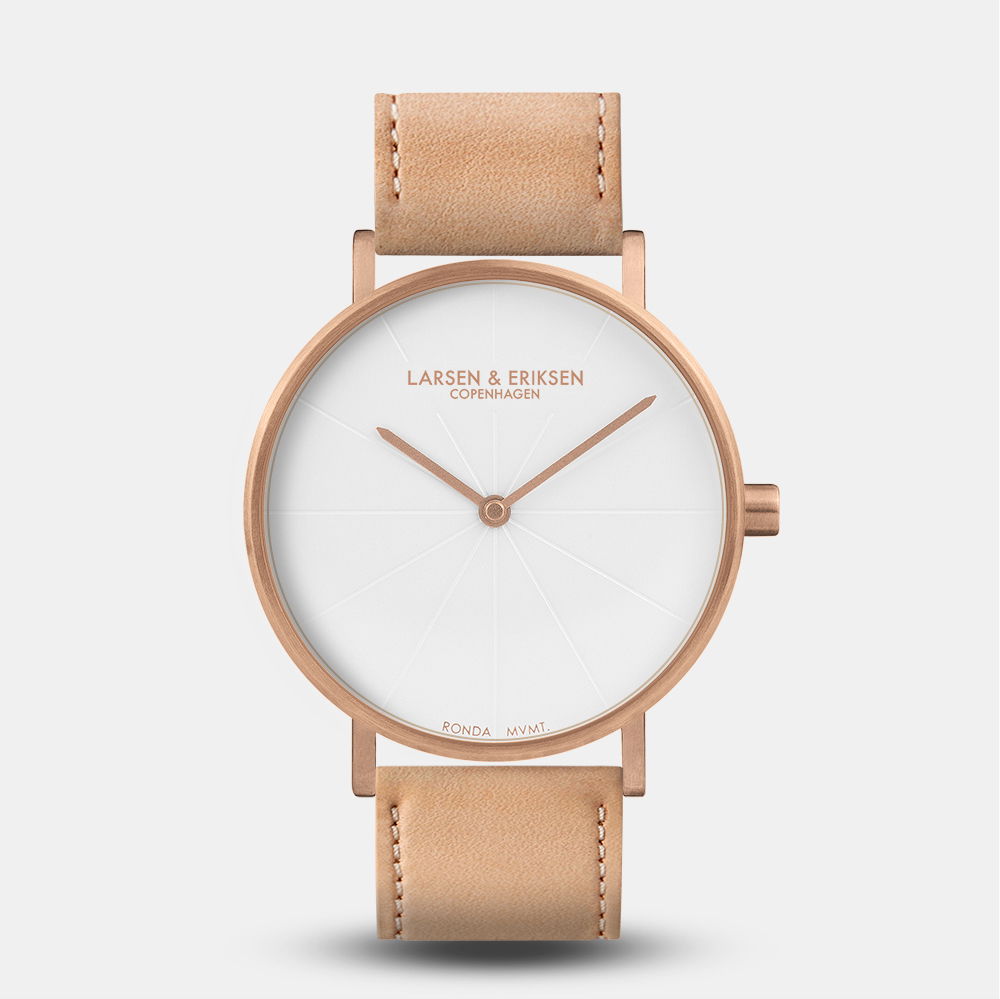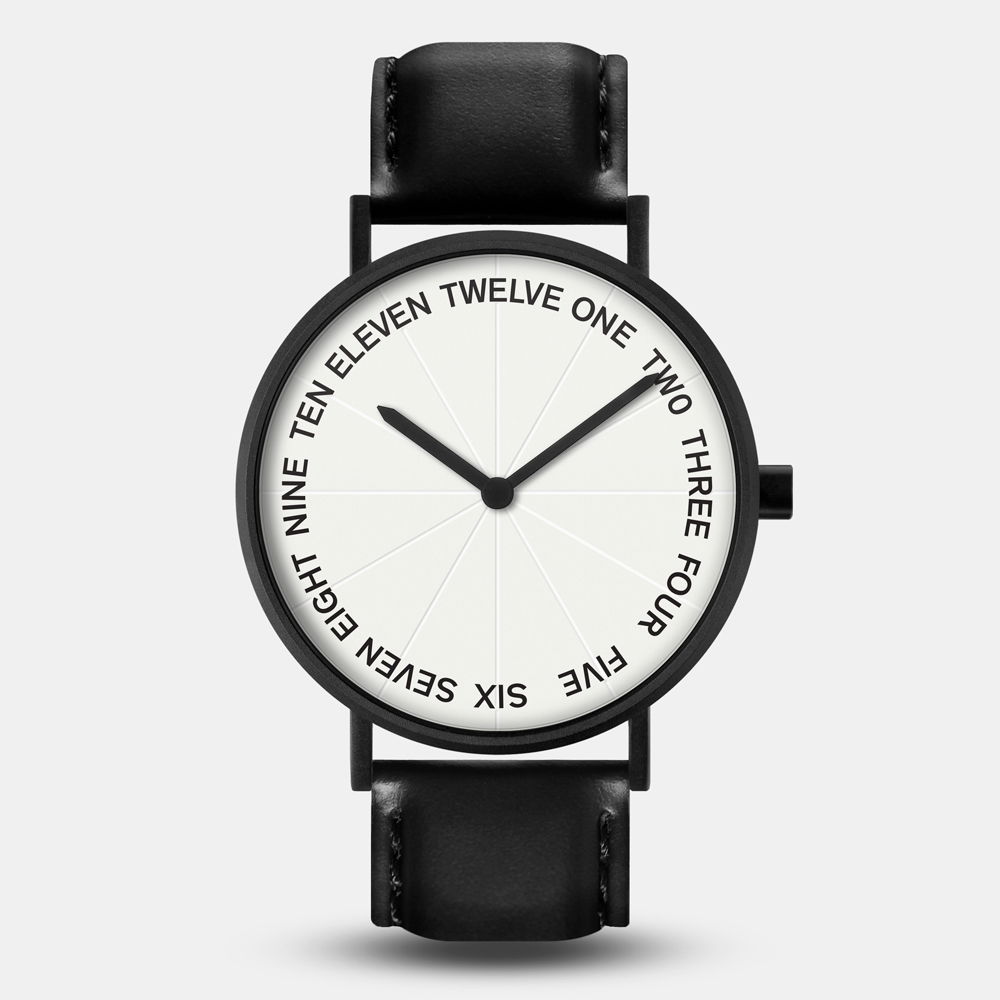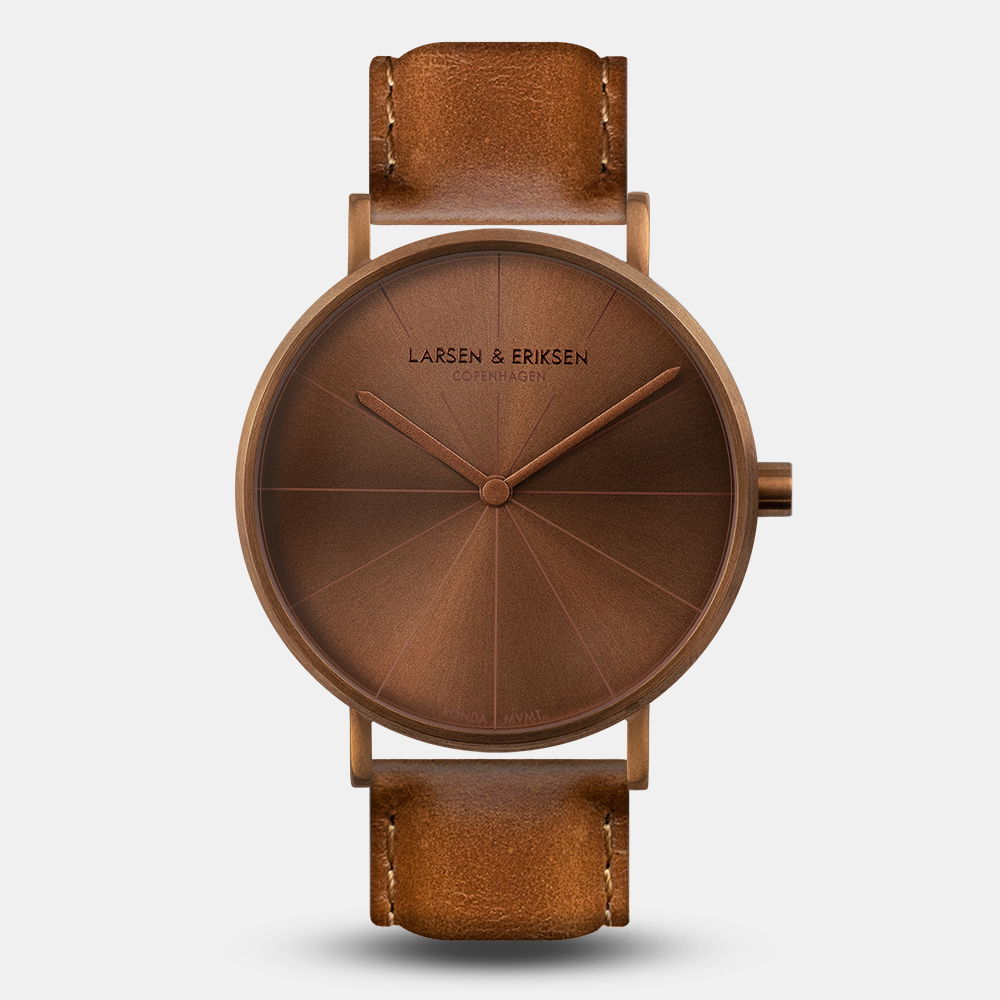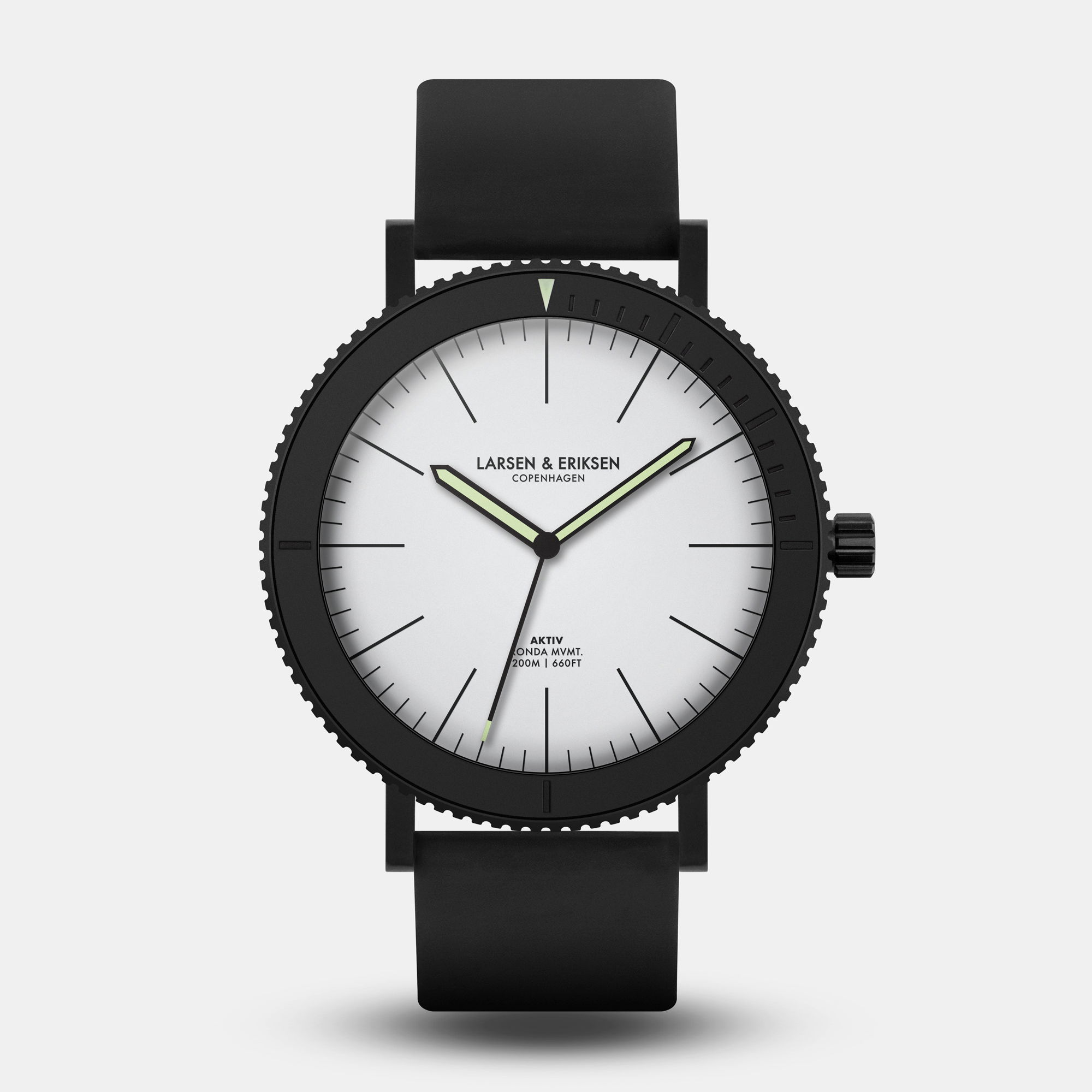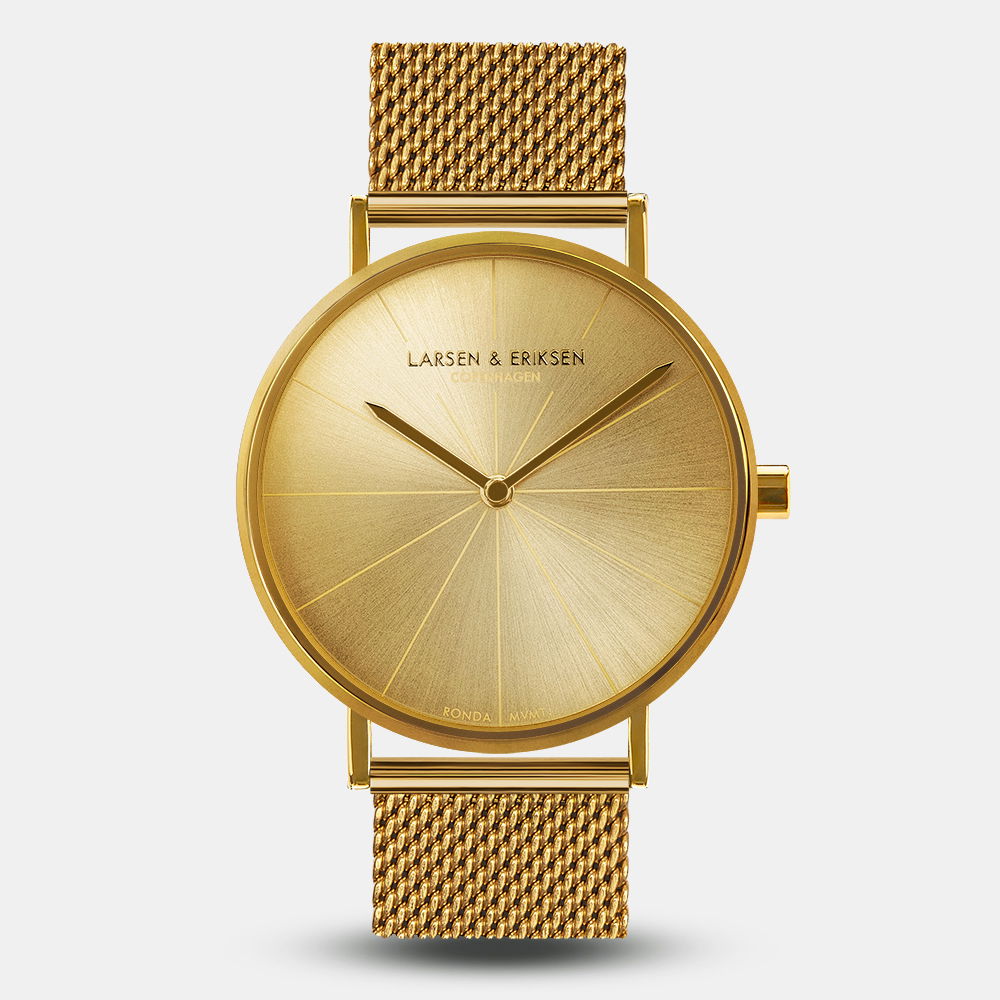 ✔️ NEW RELEASE: Aktiv in all-black - only 100 pieces made

✔️ Up to 50% discount on 20+ styles

✔️ A tree planted for every watch sold

✔️ Fully CO2 neutral shopping
Sign up now and get 24-hour pre-access to our Green Week deals: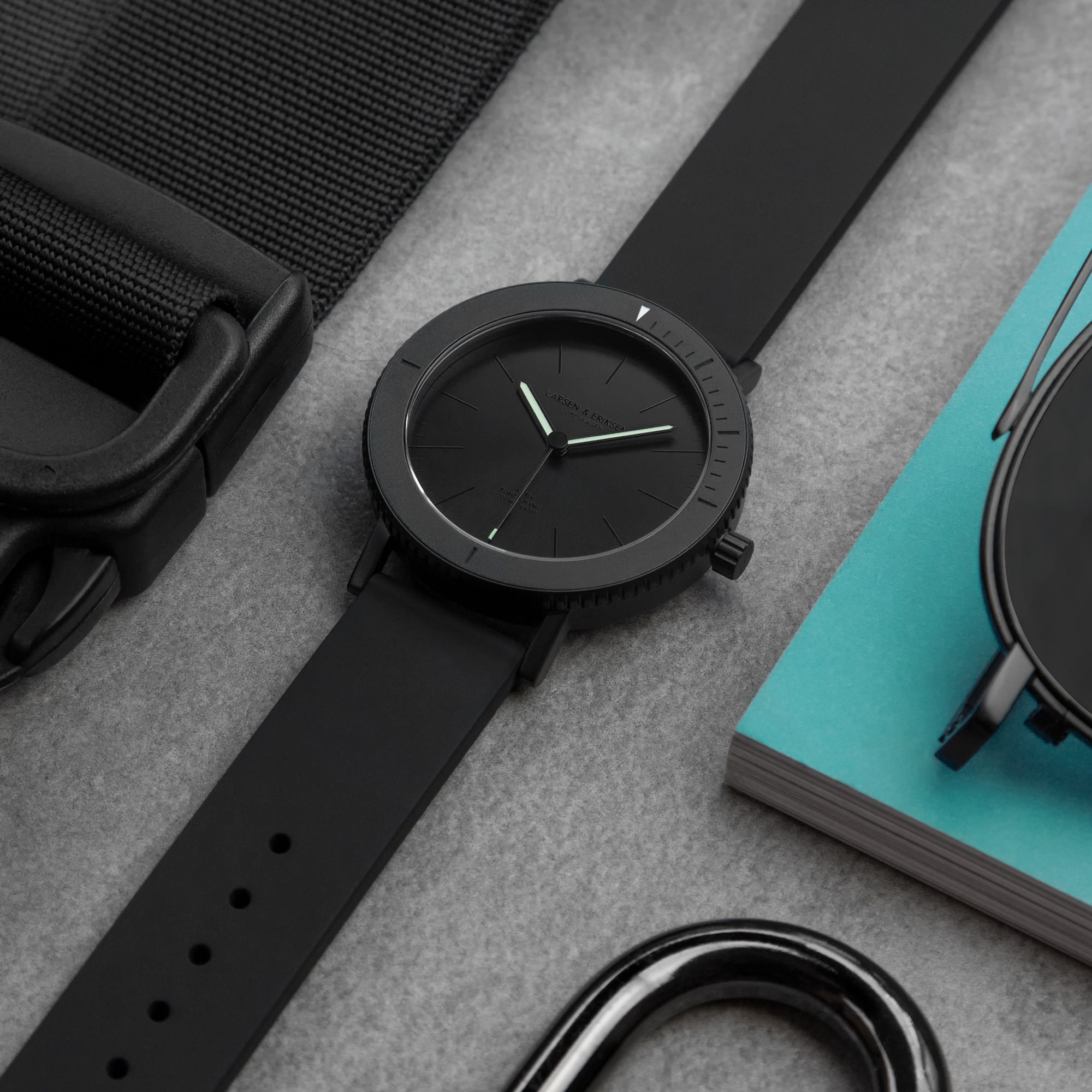 Aktiv is our take on the ultimate minimalist everyday watch.


By challenging the physics of watch production, we have fused the aesthetics of a thin dress watch with the functionality of a durable dive watch.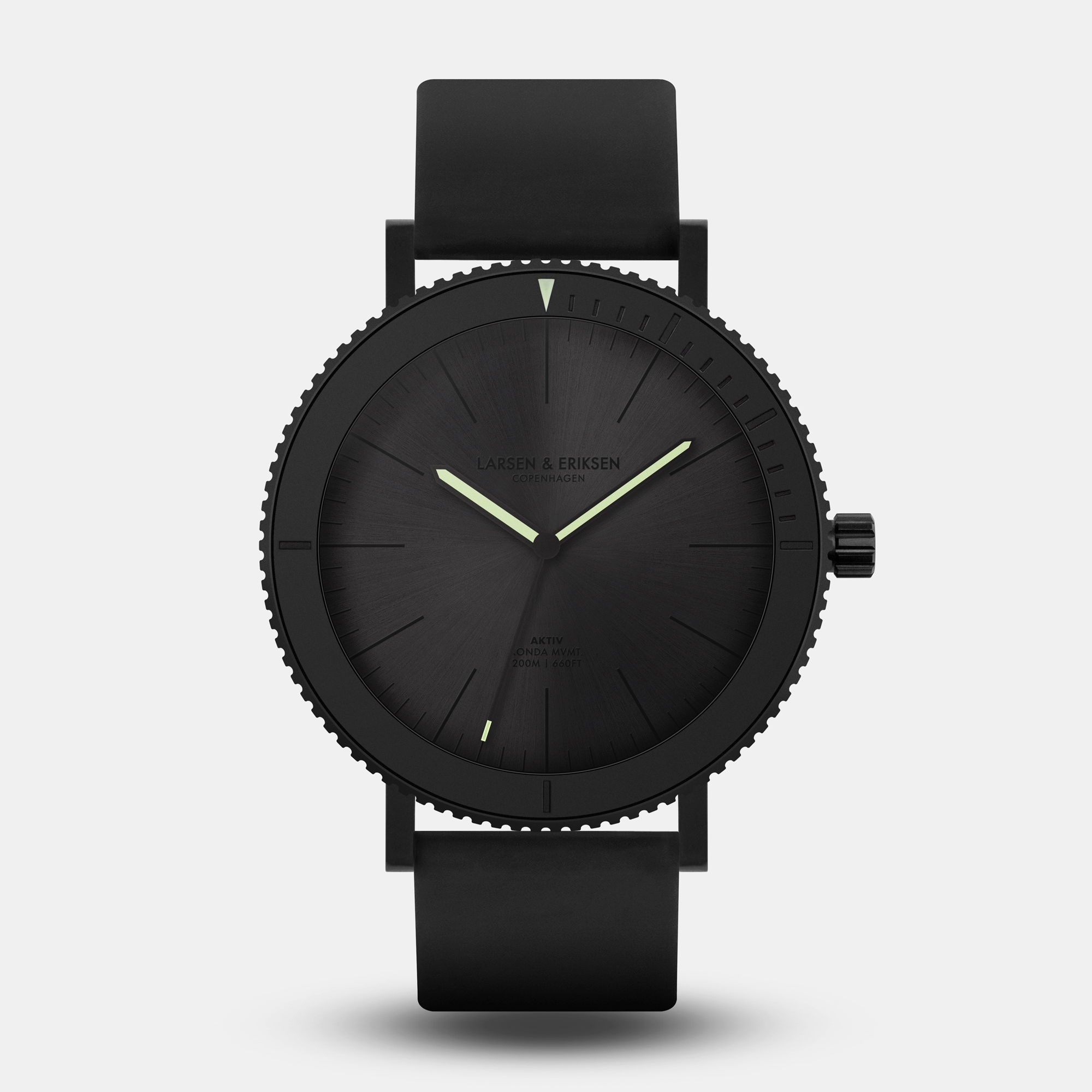 Thickness: 8.5 mm / Diameter: 39 mm / Lug-to-Lug: 45 mm

Designed in Copenhagen
Swiss Ronda FE763 Quartz Movement
Scratchproof AR-Coated Sapphire Crystal Glass
Swiss C3 Super-LumiNova
316L Stainless Steel Case
360° Caseback Design
Engraved Crown
Extra-Durable DLC Plating
Water Resistant 20ATM
Lead & Nickel Free
Highly Durable and Flexible Rubber Strap
No-Tool Strap Change System
CO2 Neutral Production
Assembled by Hand
Sustainable Packaging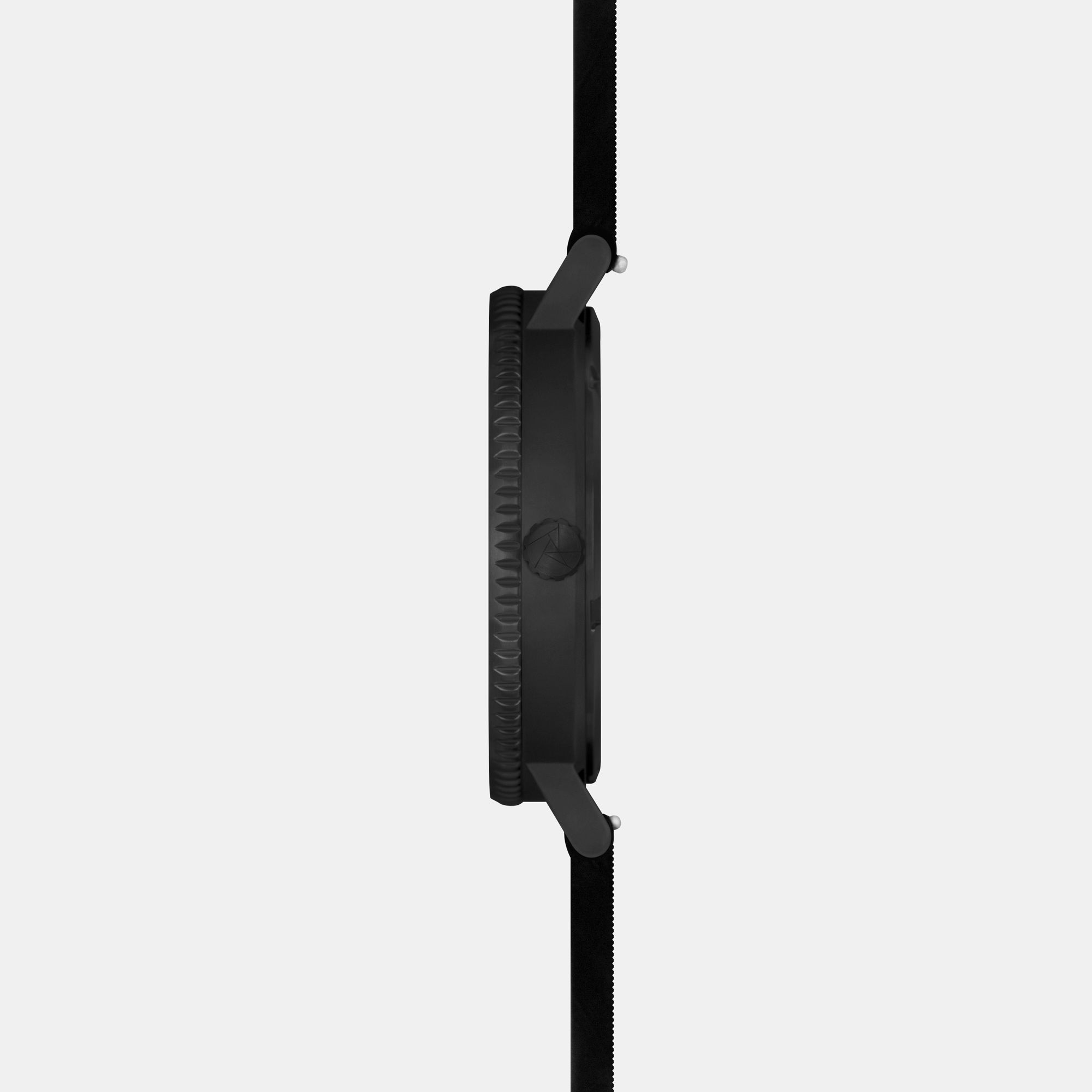 8.5 Millimeters of Minimalist Perfection

Throughout the years, we have specialised in creating minimalist dress watches with remarkably thin case designs.


Building from this experience, we have managed to create an ultra-slim case design of only 8.5 mm without compromising quality and water resistance. And - yes - you can still bring it to the bottom of the sea, if you like (it is water resistant to 20 ATM / 200 meters / 660 feet).


This makes Aktiv one of the thinnest dive watches ever produced.
Clear Readability - Night and Day

Whether you are at the bottom of the sea or navigating through the city at night, the phosphorescent glow of the hands and bezel makes it easy to read the time in the dark.


In daylight, the lumen adds contrast to the hands, making them stand out from the dial which provides enhanced readability.

To ensure a remarkable glow, we use a 3-layer 100% Swiss made C3 Super-LumiNova. Based on a non-radioactive and non-toxic formula consisting of strontium aluminate, C3 is the brightest watch lumen ever made, and charges rapidly whenever exposed to bright light.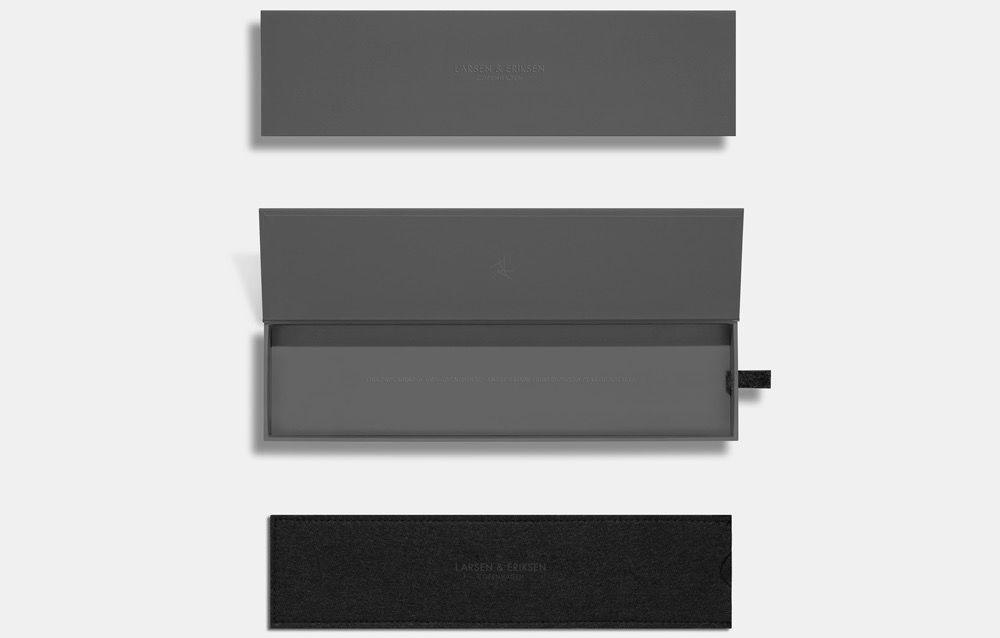 Aktiv comes in a grey custom-made packaging which is free from EVA foam and made from easy-recyclable soft-touch paper and recycled plastic bottles.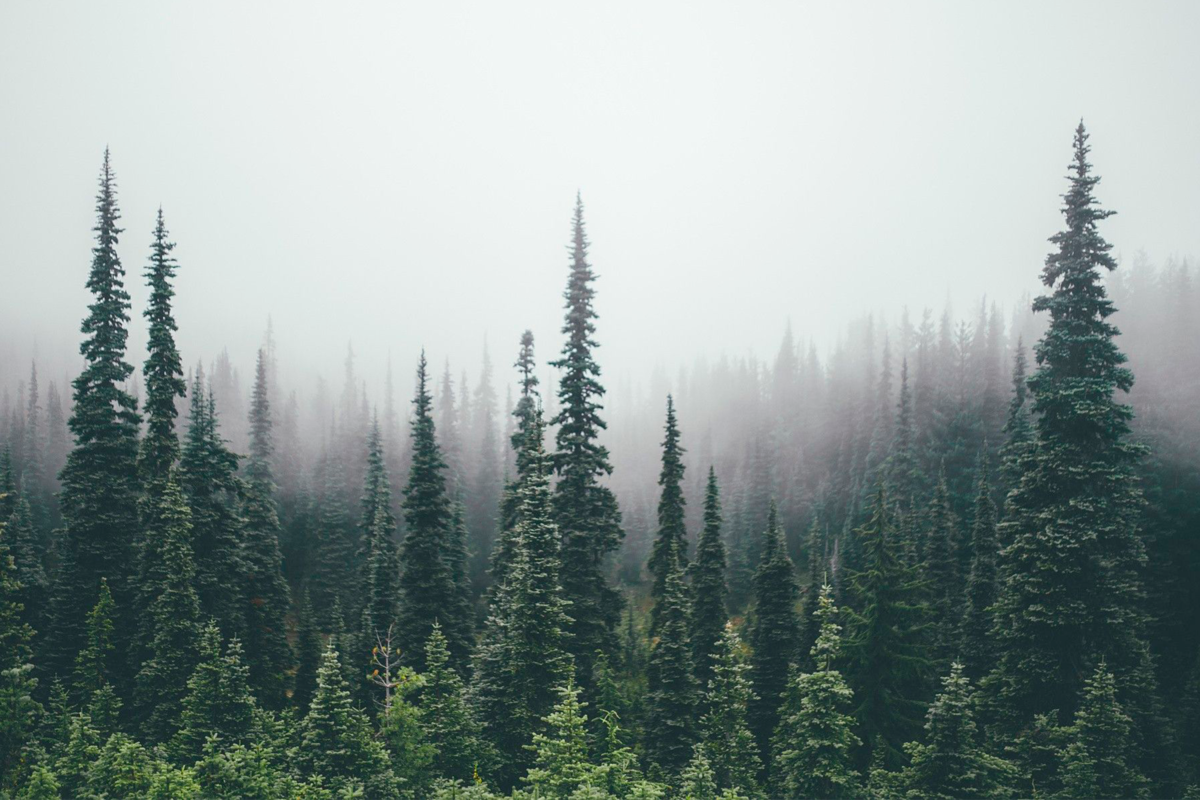 1 WATCH = 1 TREE


Throughout the entire Green Week, we will plant a tree for every watch we sell.

"Why trees?"

🌲 Trees absorb and remove high quantities of carbon dioxide from the atmosphere and are one of nature's most valuable defence mechanisms against global warming.

🌲 Planting young, well-spaced trees helps create more resilient forests.

🌲 Young, healthy forests can help suppress future wildfires and reduce the impact of smoke on public health - and the environment.

🌲 Healthy forests provide habitat for an abundance of wildlife.

Our processes are already fully CO2 neutral, from design to delivery, but this is a way for us to stretch our green efforts and contribute to making the entire Black Friday circus better for our beautiful planet.

We will be planting trees through a curated selection of trusted partners, ensuring a far-reaching global impact with trees planted in Honduras, British Columbia, Kenya and Nepal.
Some of these trees can live to be more than 1,000 years old, making our Green Week - and your support - a helping hand for the long, green future.

We do not believe that anyone can save the world on their own - but we do believe that many a little makes a mickle.
Sign up now to get 24-hour pre-access and SAVE UP TO 50%:


Something we can help you with? Feel free to reach out: