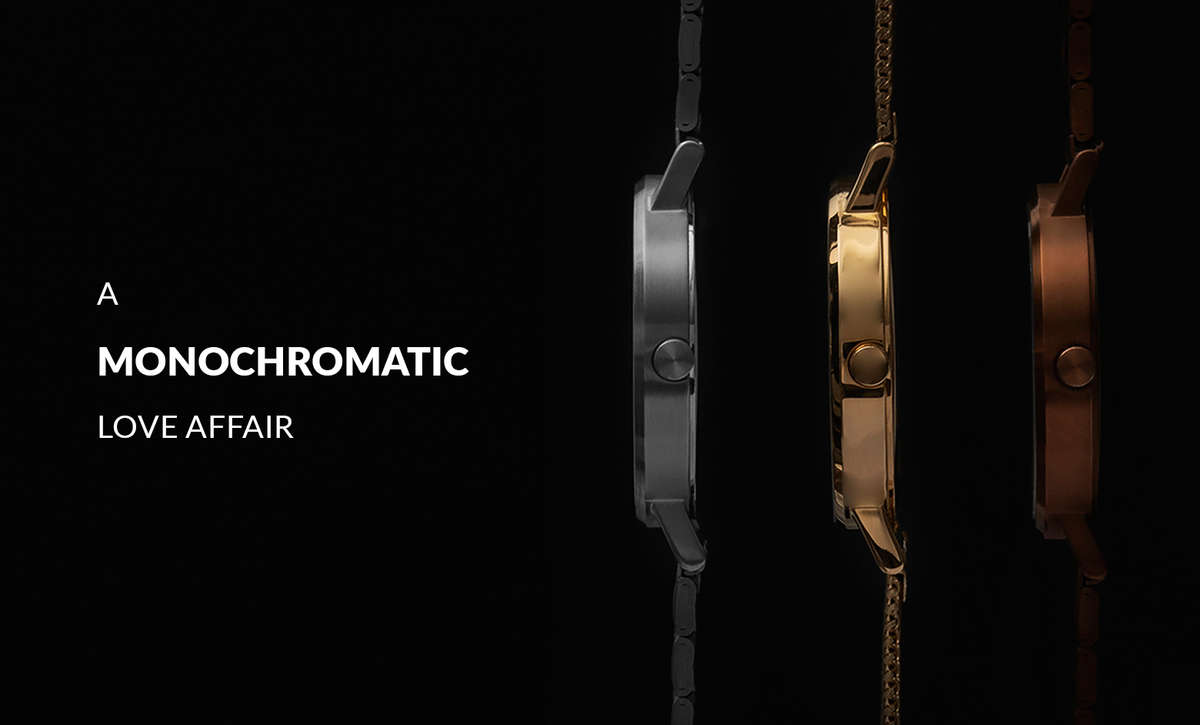 Monochromatism is the sophistication of the simple.
In three monochromatic colourways, we have reduced our design to its
simplest form so that the focus is on the piece´s pure physical elements:

FUNCTION, TEXTURE AND FORM.

The tactility of the strap, the subtle hue differences on the face,
and the engraved signatures are placed in the foreground when colour
is consistent.

These designs showcase the dissolution of material differences
and the clarity of oneness.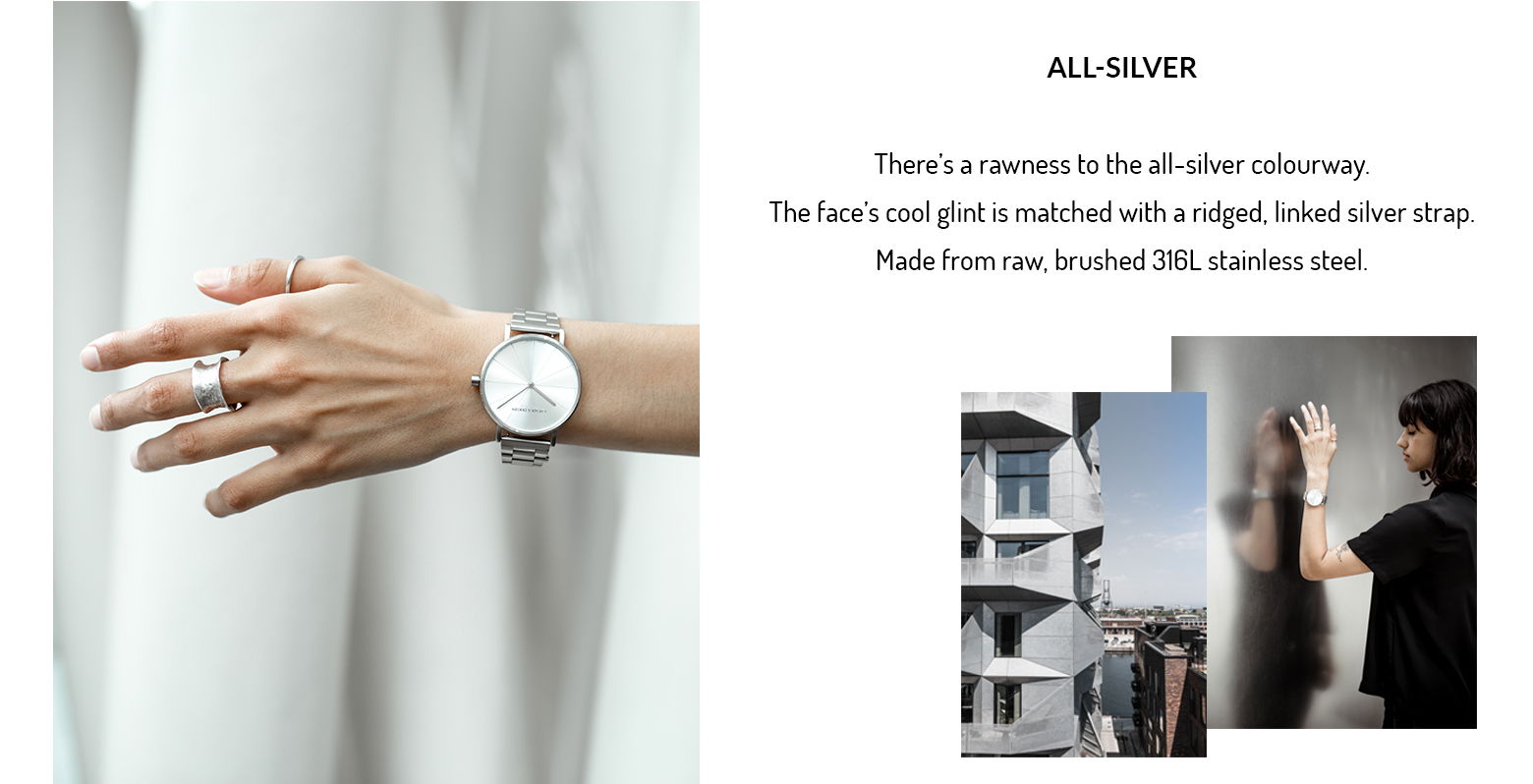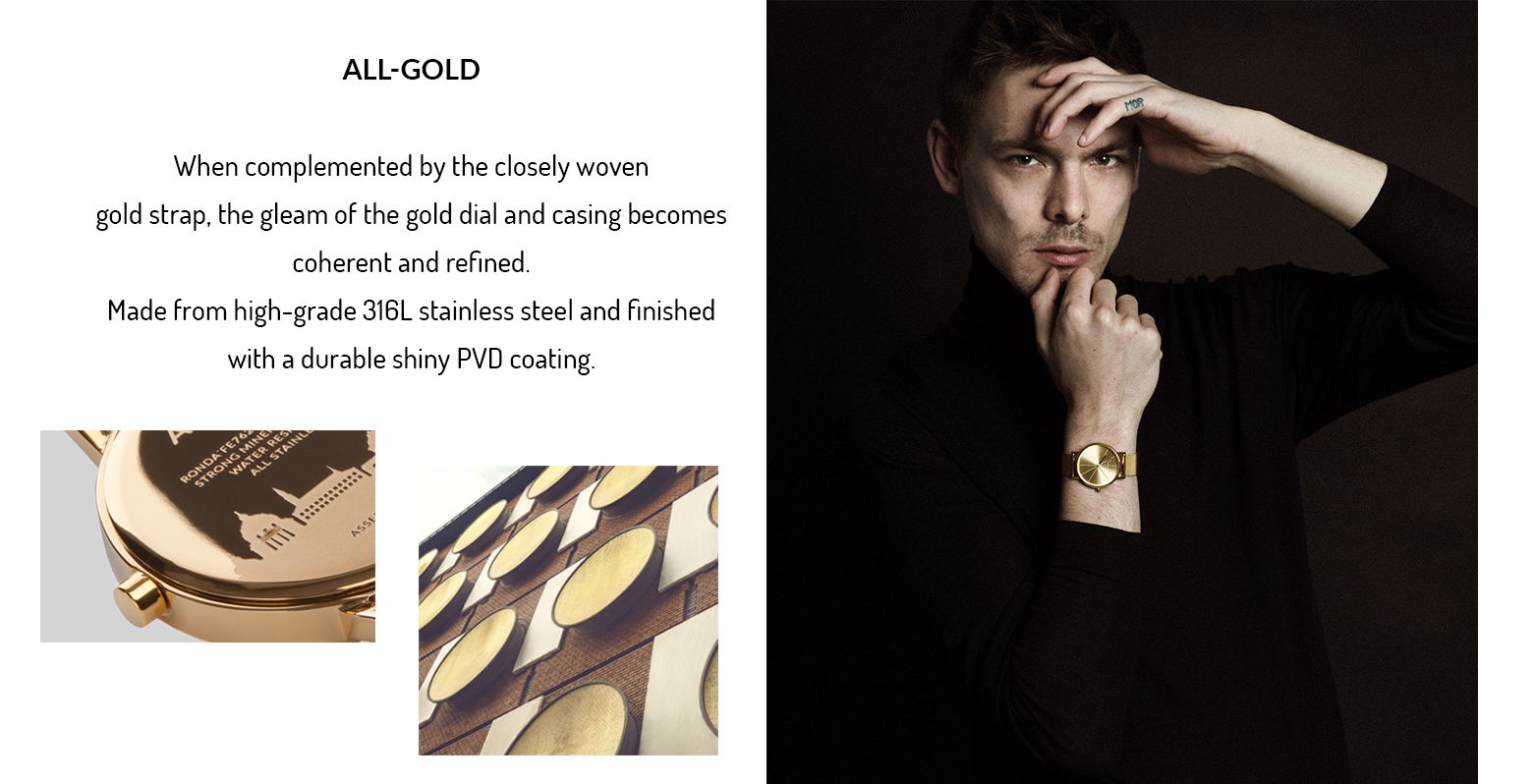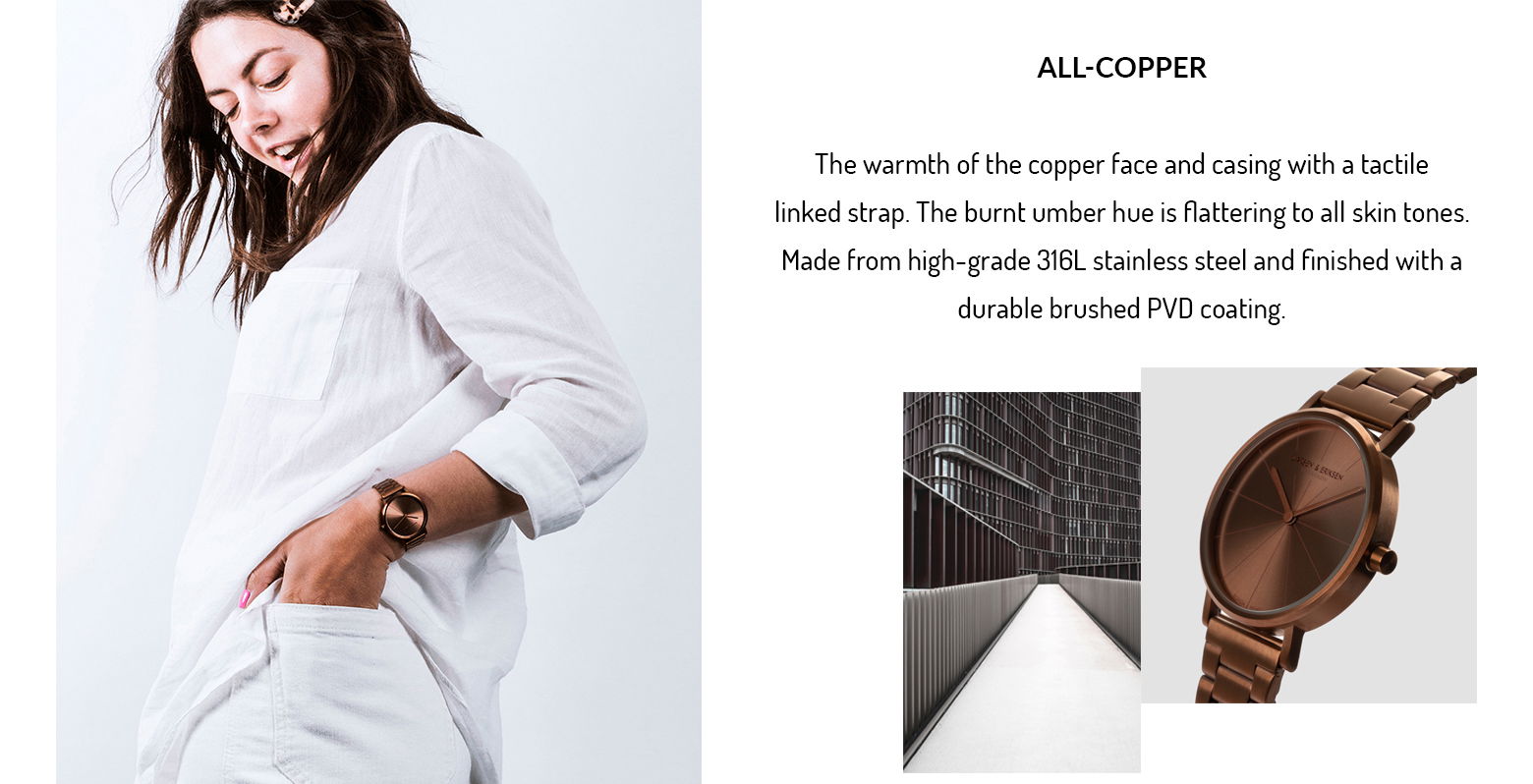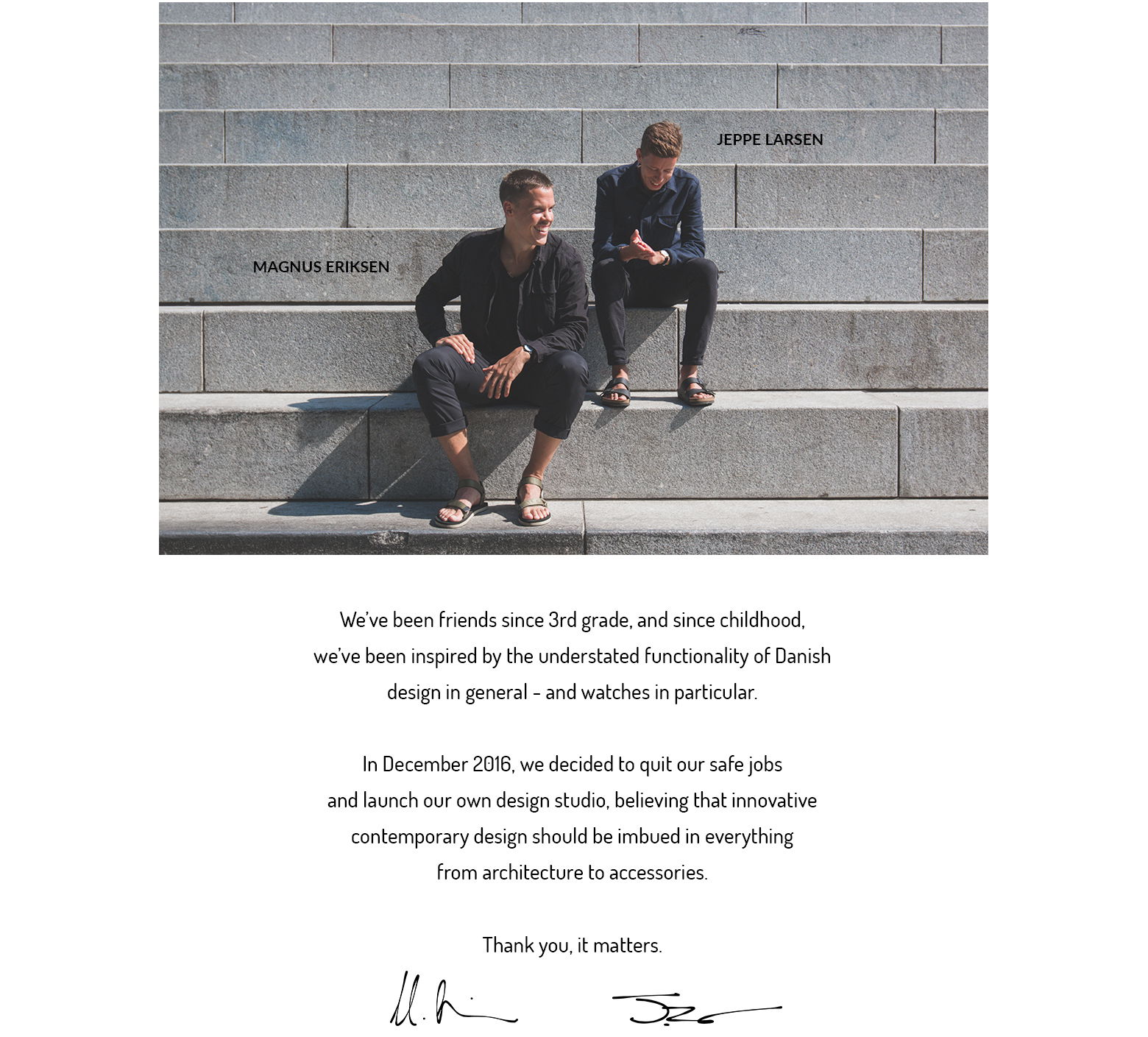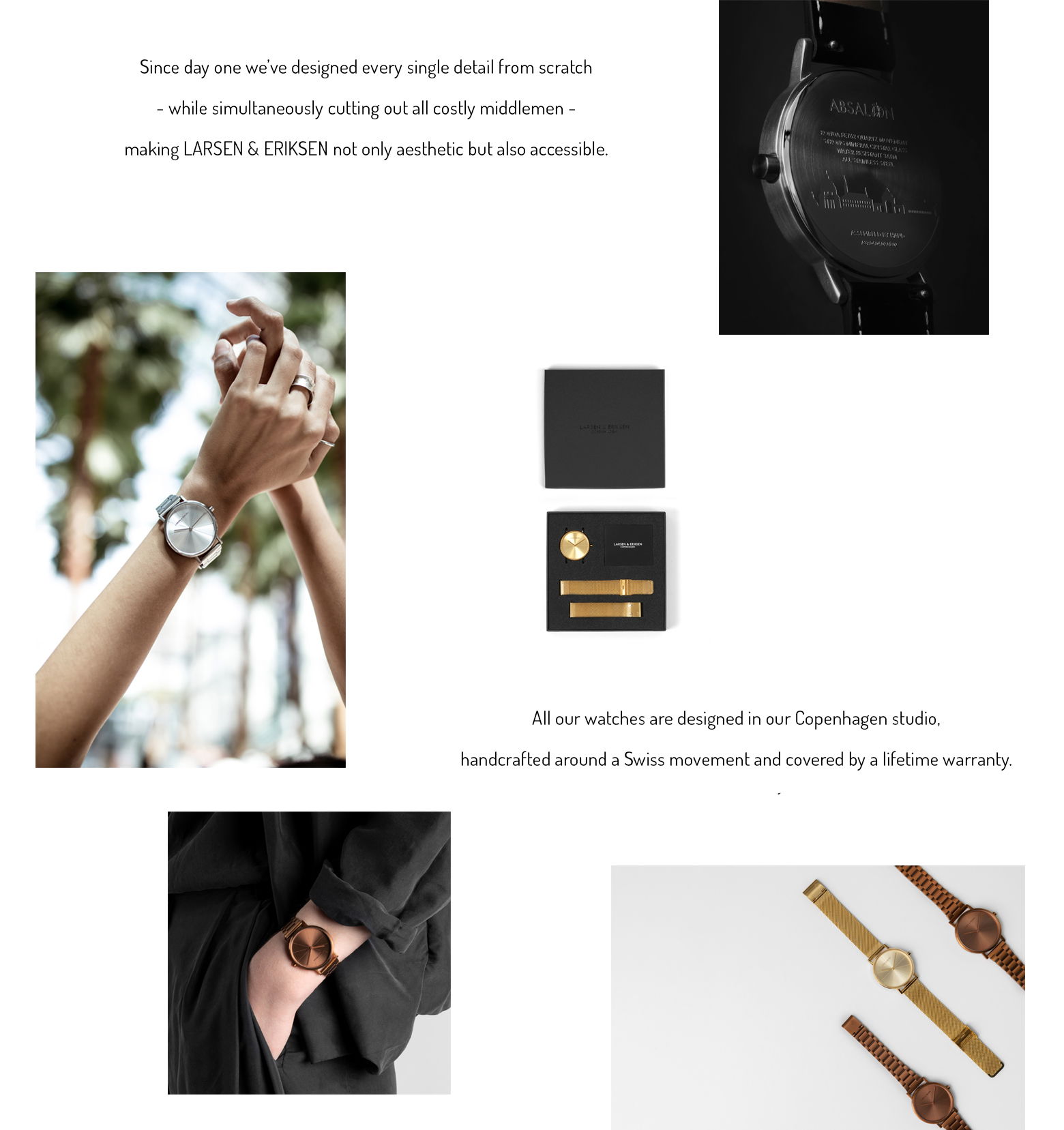 WE`RE EXTREMELY HONORED AND PROUD TO HAVE OUR DESIGNS FEATURED
IN THESE AWESOME STORES AND MAGAZINES (AMONGST MANY OTHERS):

For further inquiries:


Per Holsteen Larsen, Head of Communications
pl@larseneriksen.com / +45 91 11 09 14