VÆRK
INTRODUCING: VÆRK

In Danish, Værk means "a piece of work" or "a piece of art". Moreover, Værk is also Danish for the movement inside the watch. Thus, the name is a reference to - and a recognition of - both form and function.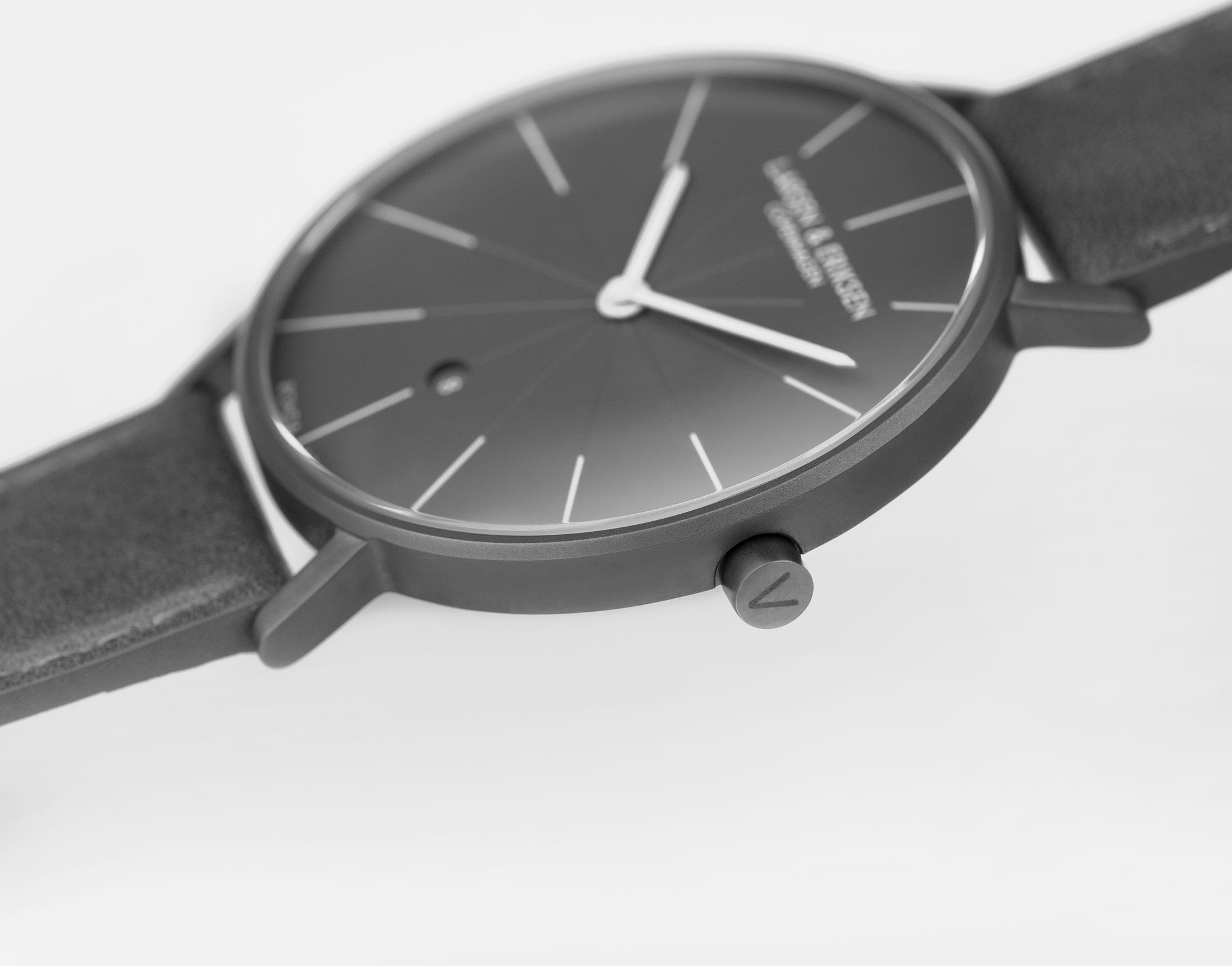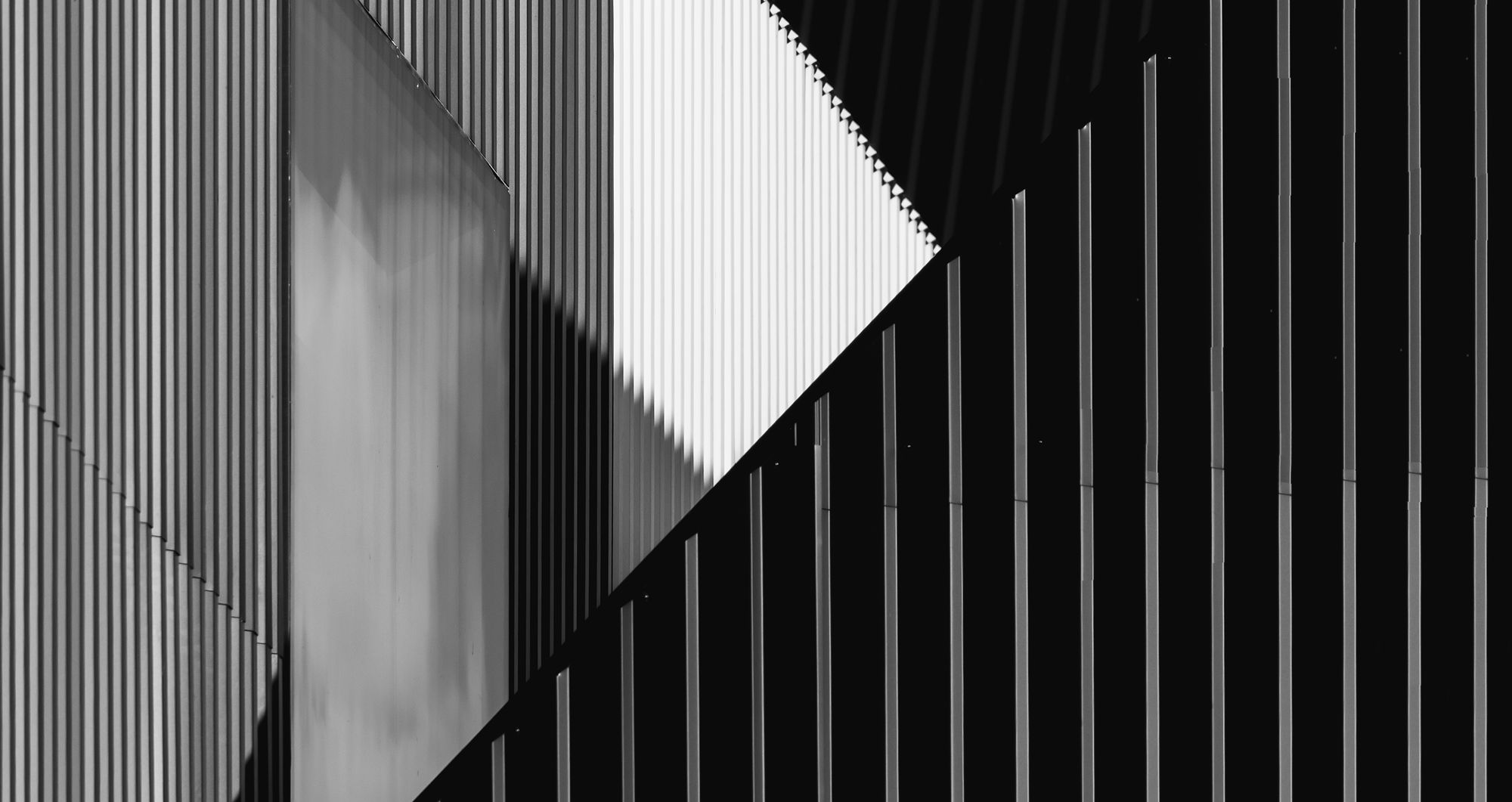 Værk is our most advanced collection to date, distinguished by some evident details we haven't previously incorporated in our designs, such as scratchproof domed sapphire crystal glass and a customized date window.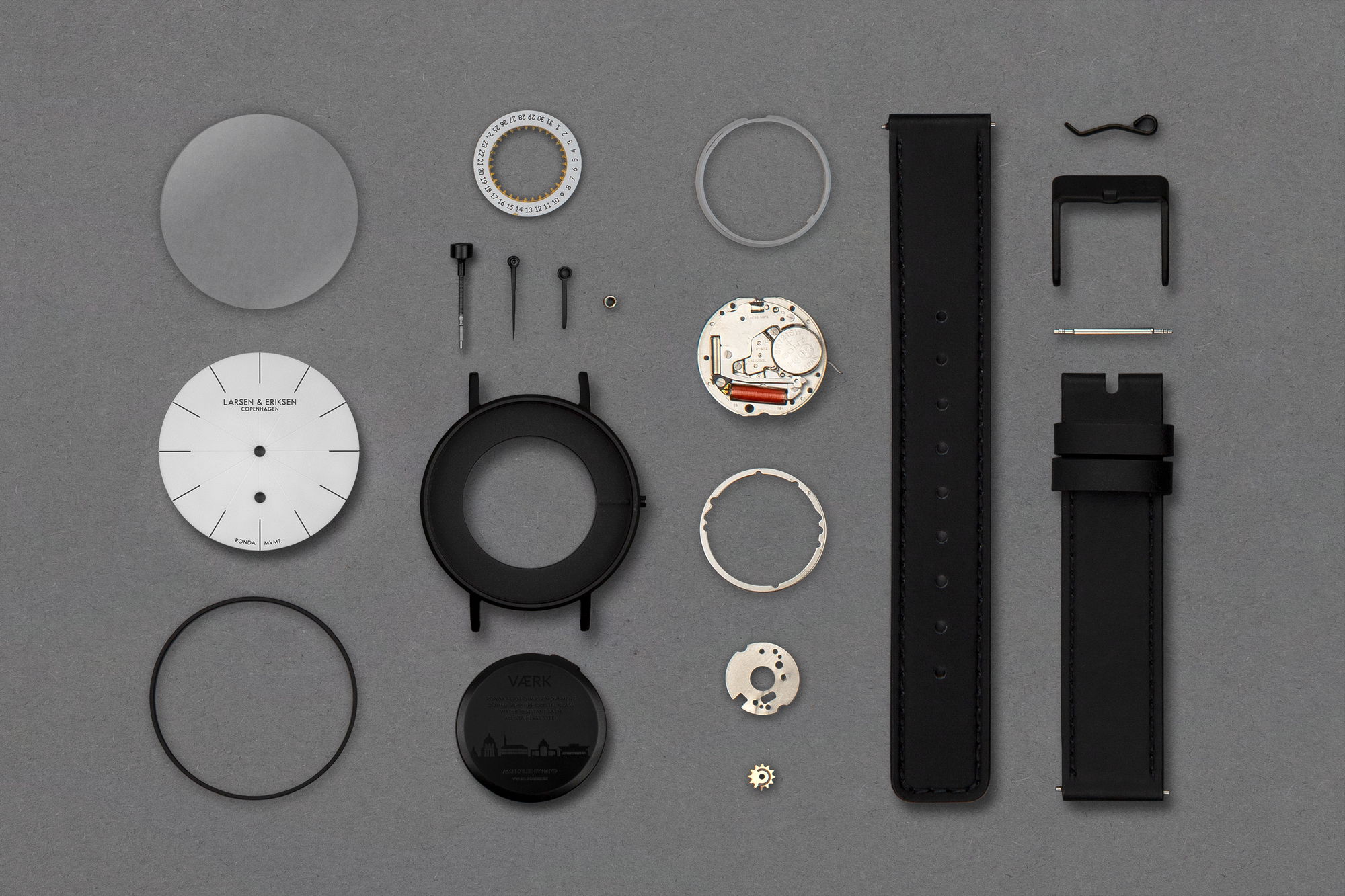 Case Color: Sandblasted Black / Brushed Gold / Sandblasted Grey
Dial Color: Polished White / Matte Black / Matte Grey
Strap Color: Matte Black / Cognac Brown / Matte Grey
Diameter: 35 mm / 39 mm
Thickness: 6.5 mm
- Designed in Copenhagen
- Swiss Ronda FE704/FE784 Quartz Movement
- Domed Sapphire Crystal Glass
- Customized Date Window
- 316L Stainless Steel Case
- Durable PVD Plating
- Water Resistant 5ATM
- Lead & Nickel Free
- Genuine Calf Leather Strap (Flat)
- No-Tool Strap Change System
- CO2 Neutral Production
- Assembled by Hand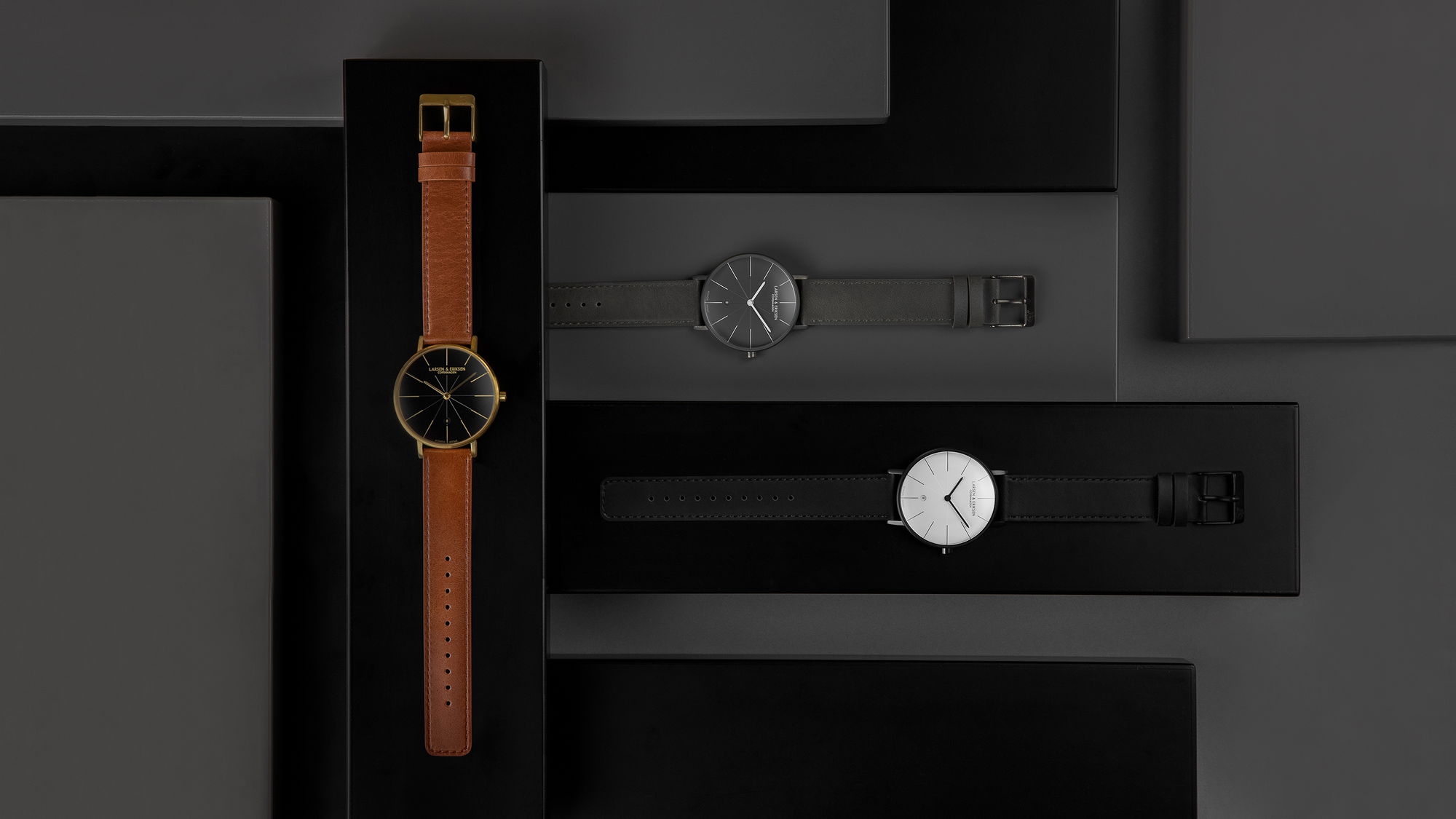 As always, we want to make sure that we don't over-produce and claim further resources than necessary, which is why Værk is produced in very small batches and is sold on a first come, first served basis.